May,21st Sat 8pm~11:30pm 3stages
Glenn M Ray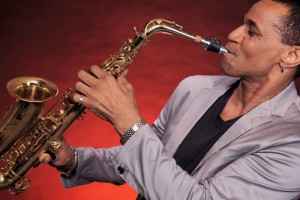 Come enjoy Glenn's performance at Nyx!
Glenn sings and plays the saxophone at several hot spots in Tokyo. He has performed with many famous artists from James Brown and Ricky Martin to Ayumi Hamazaki and Hirai Ken. We're delighted to have him with us this saturday and are looking forward to having a nice drink while listening to his soothing voice.
May,14th Sat 8pm~11:30pm 3stages
Claudia Vasquez
Claudia performs regularly at several hot spots in Tokyo singing jazz and pop. She has toured Japan with Exile singing backup for Atsushi and has also been a backup singer for the the legendary Ben E. King. Nyx is fortunate to have her back for this Friday and Saturday. Her upbeat rythm and energy bring a unique mix that is tantalizing–drop by for a Nishi-Azabu getaway.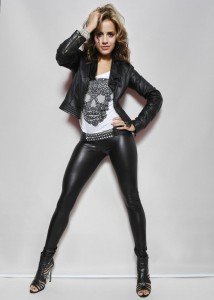 Music Chage ¥1,000-